Crowers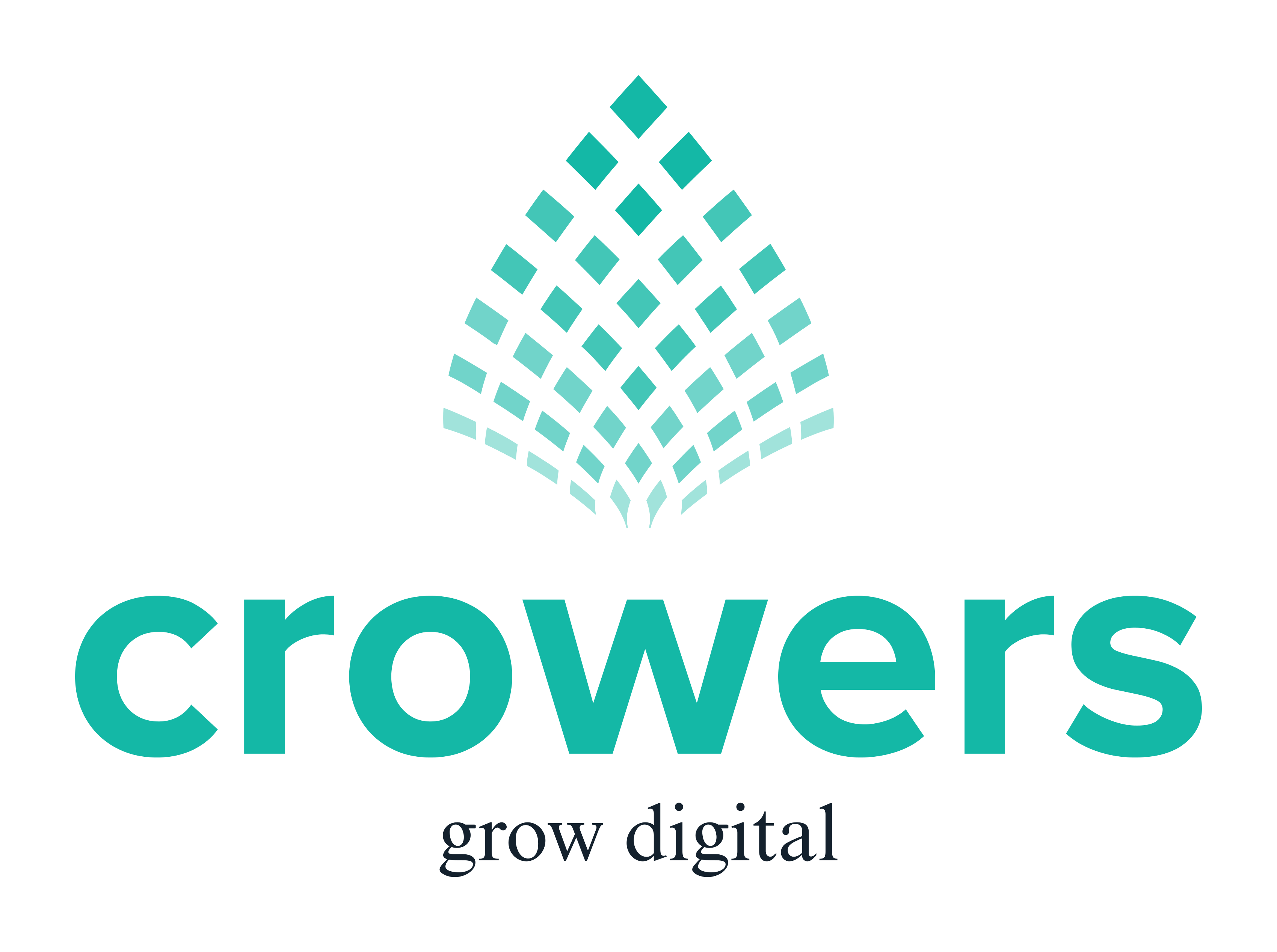 Privacy Policy
This privacy policy sets out how Crowers uses and protects any information that you give Crowers when you use this website.
Crowers is committed to ensuring that your privacy is protected. Should we ask you to provide certain information by which you can be identified when using this website, then you can be assured that it will only be used in accordance with this privacy statement.
Crowers may change this policy from time to time by updating this page. You should check this page from time to time to ensure that you are happy with any changes.
Information we collect
Name
Contact information including email address
Demographic information such as postcode and country
Business information including company name, nature of business and trading name
Proof of identity and proof of address. This is to ensure we comply with Anti-Money Laundering (AML) regulations and Know Your Customer (KYC) requirements
The information that is provided by you will only be used for the purpose for which it is provided. This allows us to create your new account, and send you invoices, updates, or contact you concerning your account. We'll never give nor sell your personal information to third parties.
What we do with the information we gather and Sharing of Your Information
We require this information to understand your needs and provide you with a better service, and in particular for the following reasons:
Internal record keeping
Abide to Anti-Money Laundering (AML) regulations and Know Your Customer (KYC) requirements
We may use the information to improve our products and services
We may periodically send promotional emails about new products, special offers or other information which we think you may find interesting using the email address which you have provided
We share payment information with our payment processor partner in order to process your payment for any services you order
Security
All data is encrypted via SSL when transmitted between our servers and your browser
We do not store any of your payment or credit card information on our servers. The data is encrypted and securely stored by an independent company, Chargebee, which provides payment-processing services for Crowers. Please review the Chargebee Security Policies & Procedures for more information.
We are committed to ensuring that your information is secure. In order to prevent unauthorised access or disclosure, we have put in place suitable physical, electronic and managerial procedures to safeguard and secure the information we collect online.
How we use cookies
A cookie is a small file which asks permission to be placed on your computer's hard drive. Once you agree, the file is added and the cookie helps analyse web traffic or lets you know when you visit a particular site.
We use cookies to help you navigate Crowers website as easily as possible, and to remember information about your current session. When you browse our marketing pages, we track that for analytical purposes (conversion rates and testing new designs).
You can choose to accept or decline cookies. Most web browsers automatically accept cookies, but you can usually modify your browser setting to decline cookies if you prefer. This may prevent you from taking full advantage of the website.
We do not use this technology to spy on you or otherwise invade your privacy.
Law Enforcement
Crowers will work with the Law Enforcement to investigate, prevent, or take action regarding illegal activities, suspected fraud, situations involving potential threats to the physical safety of any person, violations of our Terms & Conditions.
International Transfer
If you use our services outside of the European Union, we may transfer information from that jurisdiction to the European Union, where data protection is regulated under the General Data Protection Regulation (GDPR).
Links to other websites
Our website may contain links to other websites of interest. However, once you have used these links to leave our site, you should note that we do not have any control over that other website. Therefore, we cannot be responsible for the protection and privacy of any information which you provide whilst visiting such sites and such sites are not governed by this privacy statement. You should exercise caution and look at the privacy statement applicable to the website in question.
Your Choices, Including Opt-Out Options
You may opt out of receiving the marketing emails from us by clicking "unsubscribe" at the foot of the email. Please note that you cannot opt out from receiving all communications from us, including postal notifications, billing notifications, and messages regarding the terms of your virtual office subscription.
Opt-Out for Digital Advertising / Third-Party Cookie Check
Crowers may use a third-party advertising company to serve ads, which may, directly or indirectly, collect or use information about user visits to websites. Users can visit www.aboutads.info/choices to perform a Third-Party Cookie Check and learn more about this form of advertising.
Controlling your personal information
We will not sell, distribute or lease your personal information to third parties unless we have your permission or are required by law to do so. You may request details of personal information which we hold about you under the Data Protection Act 1998. We do not charge for information requests and will require you to prove your identity with two forms of approved photographic identification.
When a request is manifestly unfounded or excessive, particularly if it is repetitive. We will charge an administrative fee for providing the information.
Information will be provided within one month of receipt of approved photographic identification.
Crowers may extend the period of providing the information by a further two months where requests are complex or numerous. If this is the case, we will inform you within one month of the receipt of the request.
If you believe that any information we are holding on you is incorrect or incomplete, please email us as soon as possible, at support@crowers.co.uk
Last updated Aug 13th, 2022.