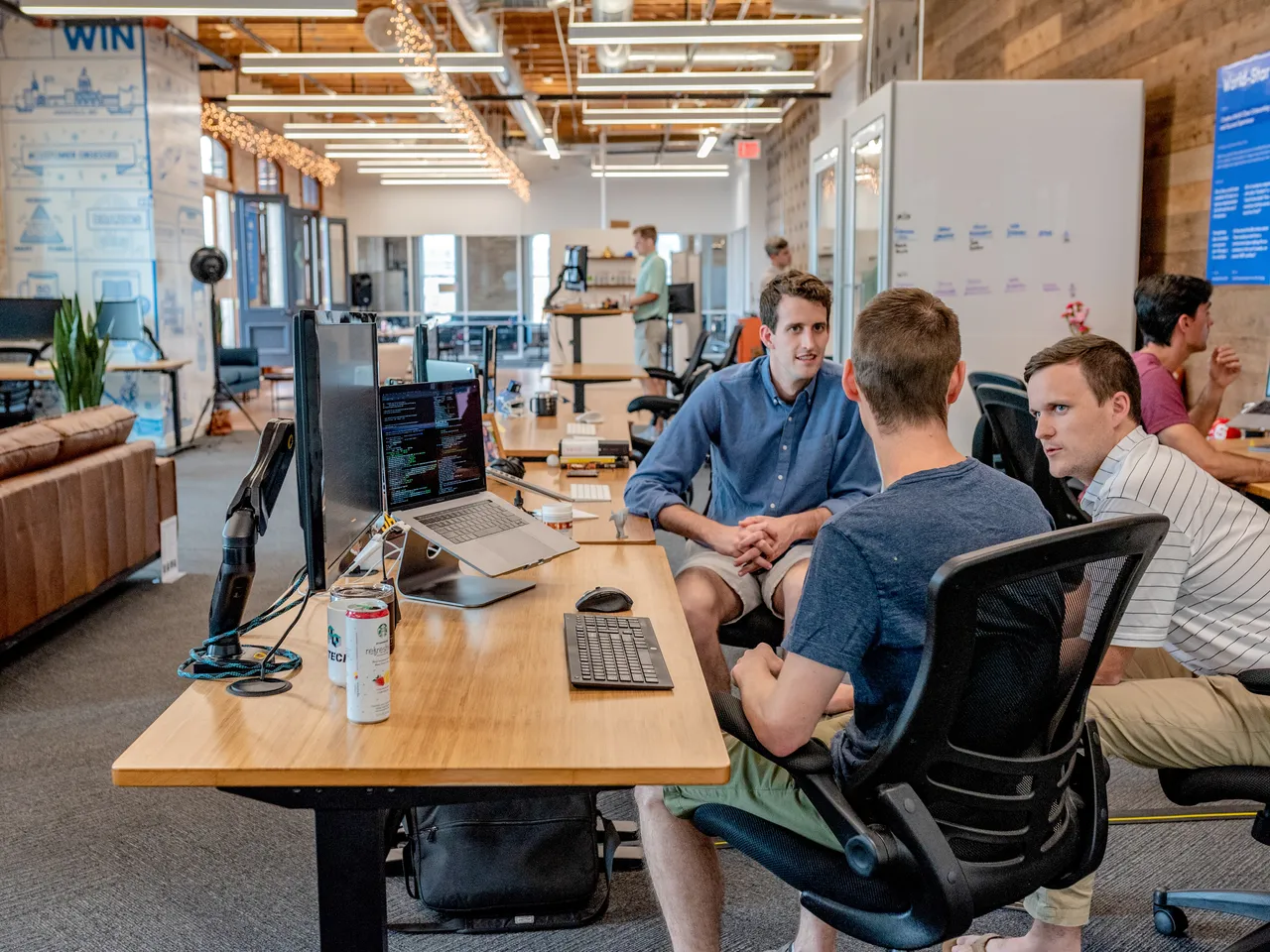 About Us
Our team has the foundational strength of decades of technical expertise and delivery for clients across the world.
Our mission at Crowers Digital is simple: to help you succeed in a digital world.
Find out who we are
Our history
Crowers Digital was founded by Peter Chapman, a veteran of the UK Ecommerce industry. Peter's IT career started aged just twelve by coding invoicing software on a Sharp MZ80K which featured a cassette tape!
During the late 1990s, he developed an Ecommerce platform that later evolved into an Eprocurement solution. catalog360 is still used by many NHS trusts and other large enterprises to order £millions of items annually. In 2018, Peter sold the business to a Fortune 100 company in the US.
Now running Crowers Digital with some of the original team members, our customer base is much more diverse. Today, we are still experts in solutions for Ecommerce and supply chain. In addition, we can also deliver innovative solutions based on technologies such as artificial intelligence, machine learning and big data.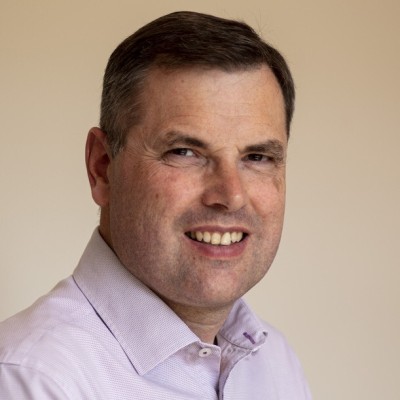 Our mission is to help organizations of all sizes reach more customers and serve them better through transformative digital technologies.

We love focussing on the user experience and enjoy working collaboratively to build innovative solutions. We're always up for a challenge.
Our DNA
We are passionate about delivering rock-solid products that are built on leading-edge technology but also successfully engage users. We look for opportunities to go above and beyond the ordinary, whilst keeping our feet firmly on the ground.
Customer Centric

We aim to create a positive and memorable experience for our customers.

Expertise

We're a curious team who always want to learn as well as share what we know.

Cooperation

We're open to contribute and draw on our strengths. Nobody is an island.

Integrity

We do what we say whilst considering those we engage with and our world.
Proud to make a difference for our customers






Ready to get moving?
Discuss your project with us. The Crowers Digital team will use their expertise to design and build the right solution for you.