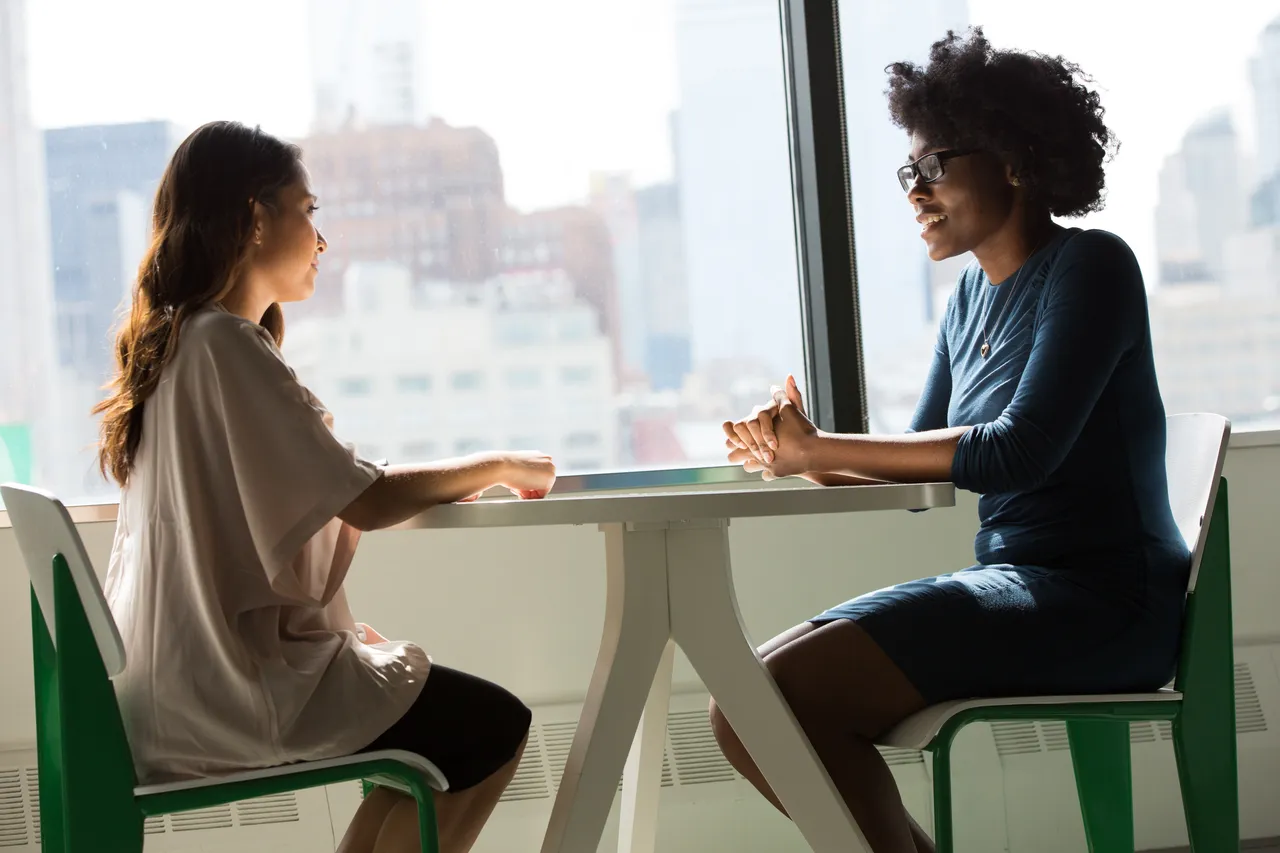 Healthcare Solutions
Improving outcomes by awareness
Crowers Digital are proud to draw on many years of delivering solutions to the Healthcare sector. We want to empower organizations to take advantage of the latest tech by providing exciting eLearning and procurement solutions.
Let's make a difference together.
Innovate faster and smarter
Solutions for better healthcare
Crowers Digital work with the latest technologies to provide innovative and secure healthcare solutions.
Ready to get moving?
Discuss your project with us. The Crowers Digital team will use their expertise to design and build the right solution for you.