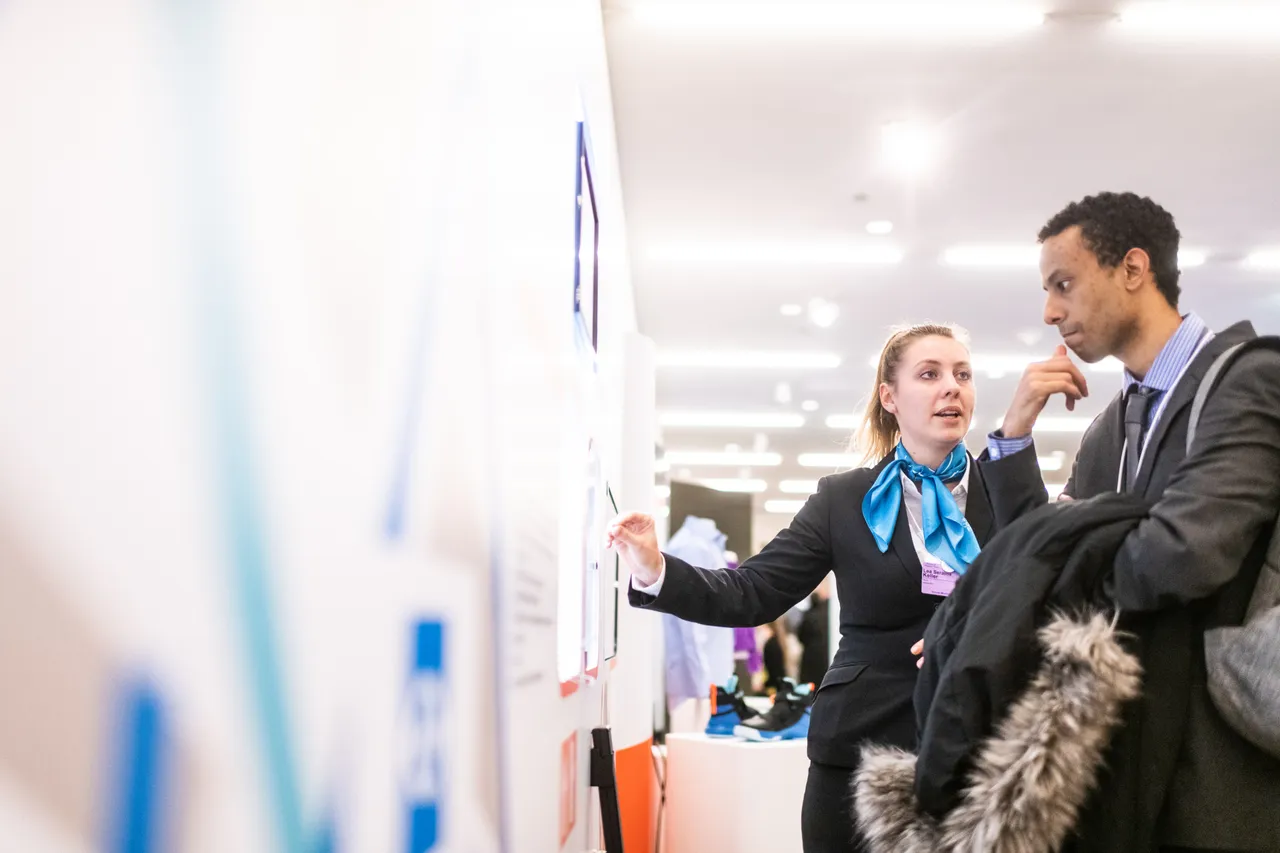 Solutions to help you grow digital
Proven for rapid progress
At Crowers Digital we understand that a return on your investment is not a nice-to-have.
Our solutions for Finance, Healthcare, Retail, Sales & Marketing and Supply Chain, coupled with our services, enable you to quickly see the benefits of modern digital solutions.
We're ready to help drive your growth with our solutions for the smart enterprise.
Innovate faster and smarter
Solutions for better business
Crowers Digital work with the latest technologies to provide fast and secure business solutions.
Ready to get moving?
Discuss your project with us. The Crowers Digital team will use their expertise to design and build the right solution for you.