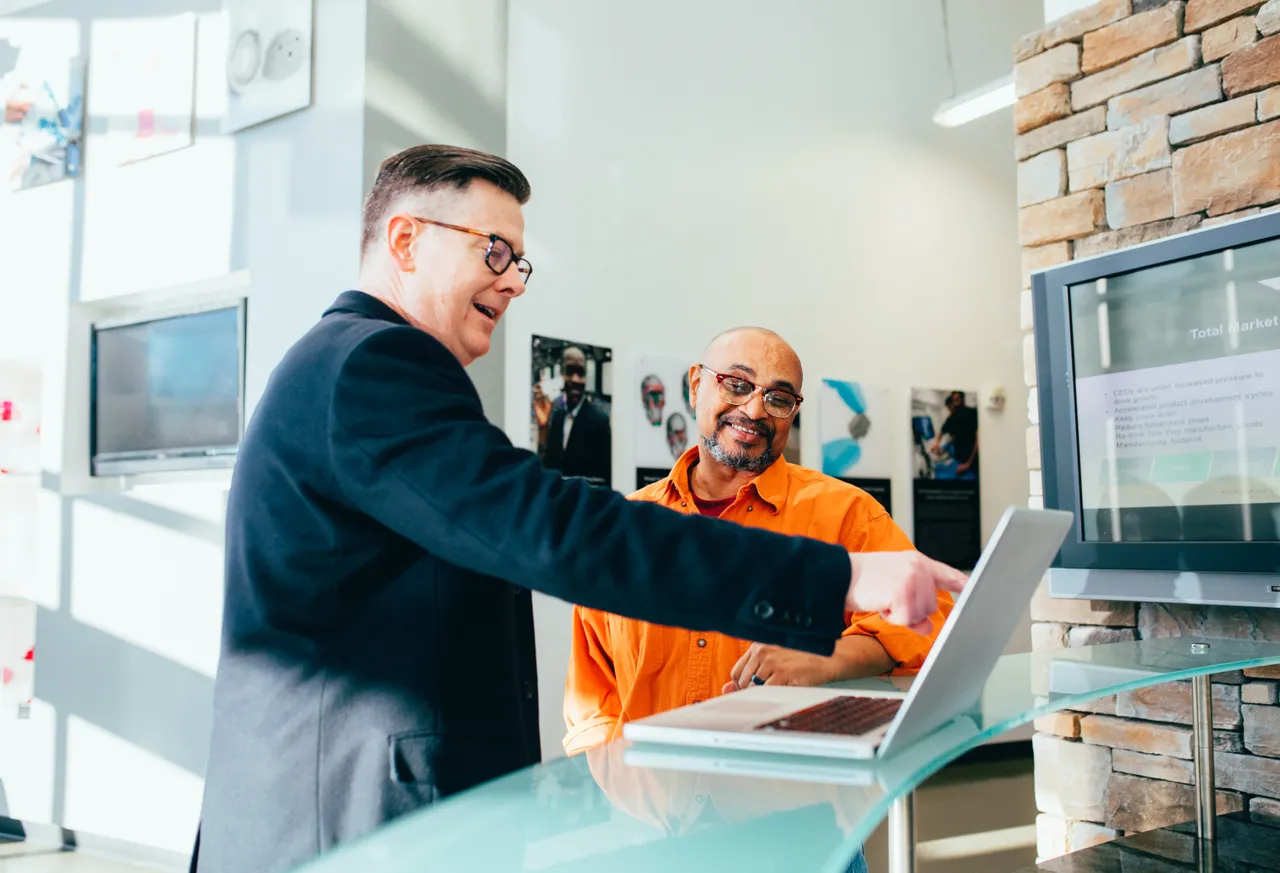 Sales & Marketing Solutions
Innovating tools for growth
Find out how Crowers Digital can simplify your sales and marketing processes.
Connect with more profitable customers.
Innovate faster and smarter
Solutions for better sales & marketing
Crowers Digital work with the latest technologies to provide innovative and secure sales & marketing solutions.
Ready to get moving?
Discuss your project with us. The Crowers Digital team will use their expertise to design and build the right solution for you.