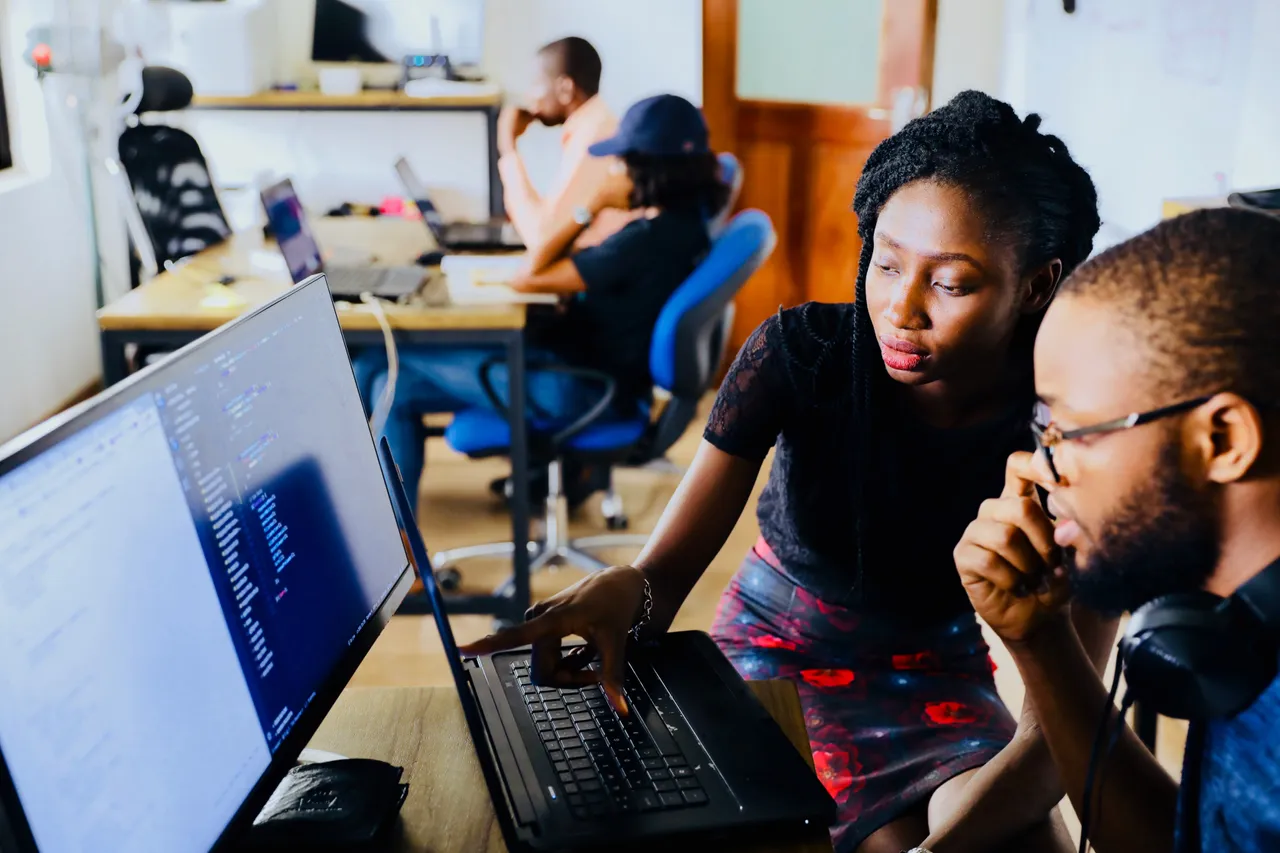 B2B Application Development Services
Modernizing ways of working
Our developers are specialists in producing B2B applications. We have years of experience, and deliver interoperable, scalable, and flexible web & mobile applications for all kinds of industries.
Our application development services can help you build a custom B2B application that's built to last. Our applications are built with a robust set of features and are customizable to fit your brand. If you're in the market for custom software or an existing platform that you can customize, we can help get your business running on the best technology out there.
We partner with you to deliver innovative Cloud Applications that give your organization the agility, performance, and interoperability to transform your business. Our solutions are designed to meet your unique needs and help accelerate your digital transformation. We specialize in offering legacy B2B app modernization to cloud-native, microservice-based application architectures avoiding vendor lock-in.
We design and develop incredible custom apps that are engaging, intuitive and easy to use. Our UX/UI design experts utilize the latest user experience & interface technologies, architectures, configurations, and other best practices to deliver a truly great customer experience.
Our Application Development Services ensure compliance with data security regulations, including PCI compliance, GRC compliance, HIPAA compliance and so much more for every project that demands its own set of security & compliance considerations.
By harnessing the powerful data sharing capabilities by integrating third-party APIs in your current business systems, we can unlock the full potential of your apps.
Regardless of the complexity or size, we have the knowledge and experience to modernize your data management systems to improve security and efficiency.
We build powerful, scalable B2B application solutions to fuel growth and maximize your ROI. Crowers agile development practices allow us to create innovative and engaging apps that offer more interoperability and flexibility than most off-the-shelf solutions currently on the market.
Whether you need an architectural review, custom software for specialized data processing systems, or a complete overhaul of your current software solutions, we can help.
Ready to get moving?
Discuss your project with us. The Crowers Digital team will use their expertise to design and build the right solution for you.
Related services
Discover other similar services offered by Crowers Digital: