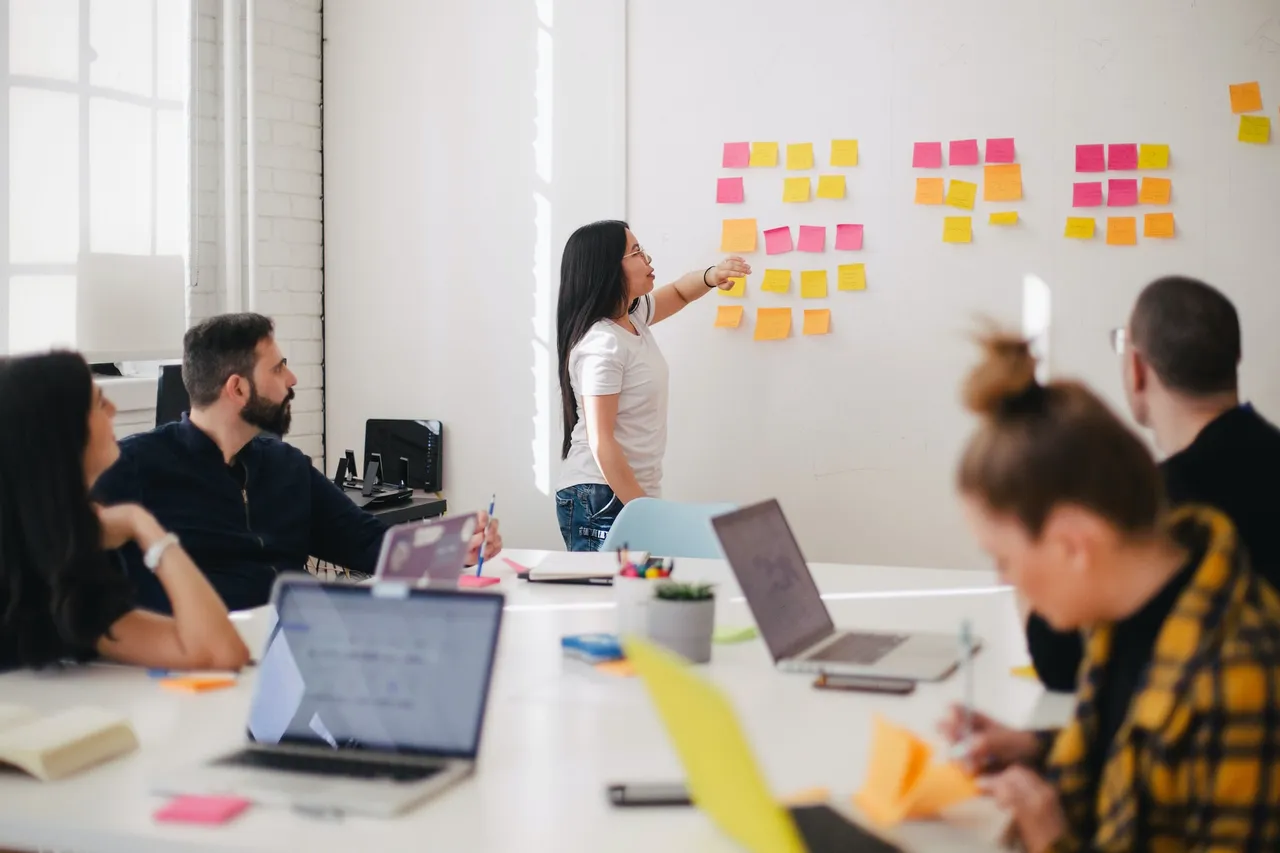 Smarter services for business
Expertise built on experience
Crowers Digital make it happen. The services we offer bring together a wide range of technologies and a team with years of experience of delivering for customers.
Whether it's a website, mobile app or more advanced application - our development process will ensure your project is delivered on time, within budget and matches your requirements.
Take a look at what we offer. Better still, speak to our team for your free consultation.
Ready to get moving?
Discuss your project with us. The Crowers Digital team will use their expertise to design and build the right solution for you.