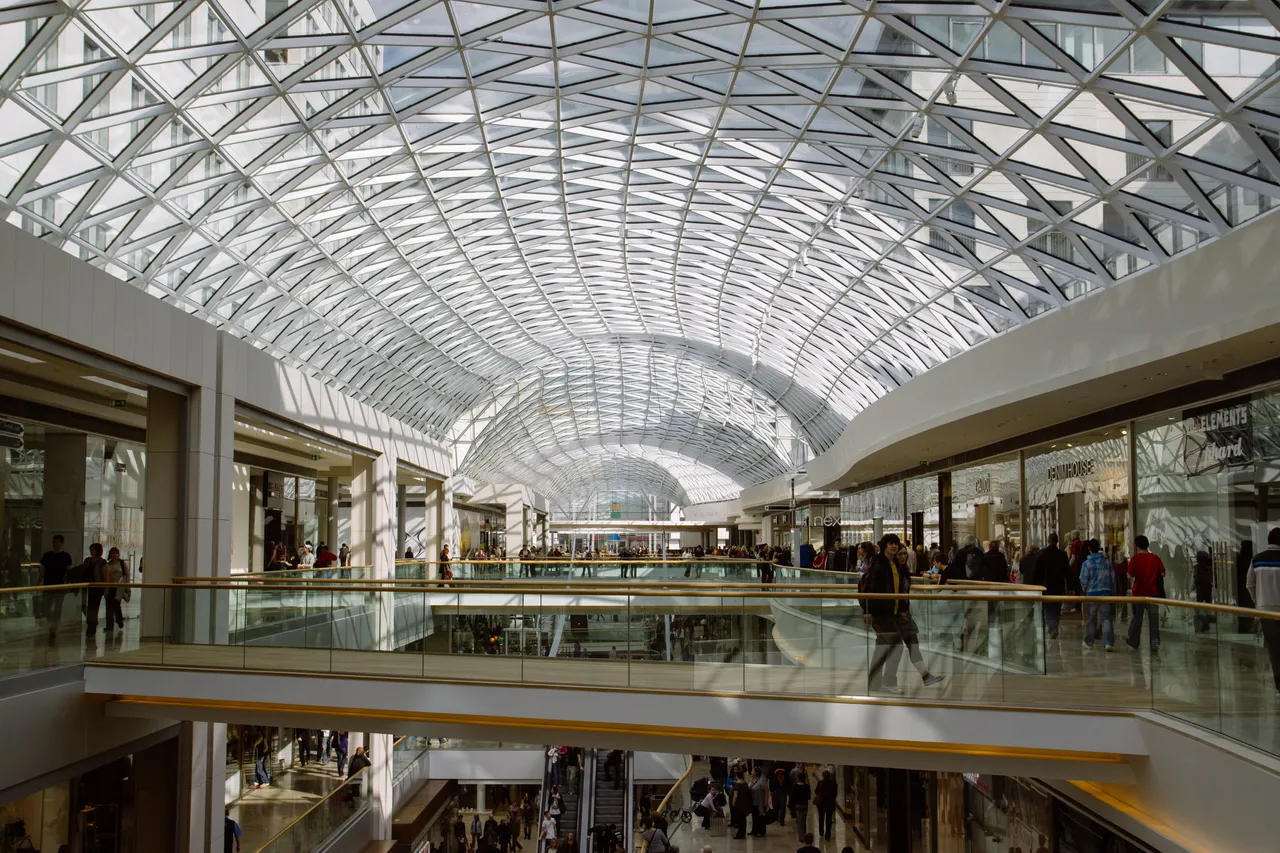 Retail & Supply Chain Solutions
Streamlining selling and supplying
The team at Crowers Digital have provided Ecommerce and Eprocurement solutions for over 20 years processing orders for millions of products in that time.
Test our ability to scale your ambitions.
Innovate faster and smarter
Solutions for better retail & supply chain
Crowers Digital work with the latest technologies to provide innovative and secure retail & supply chain solutions.
Ready to get moving?
Discuss your project with us. The Crowers Digital team will use their expertise to design and build the right solution for you.