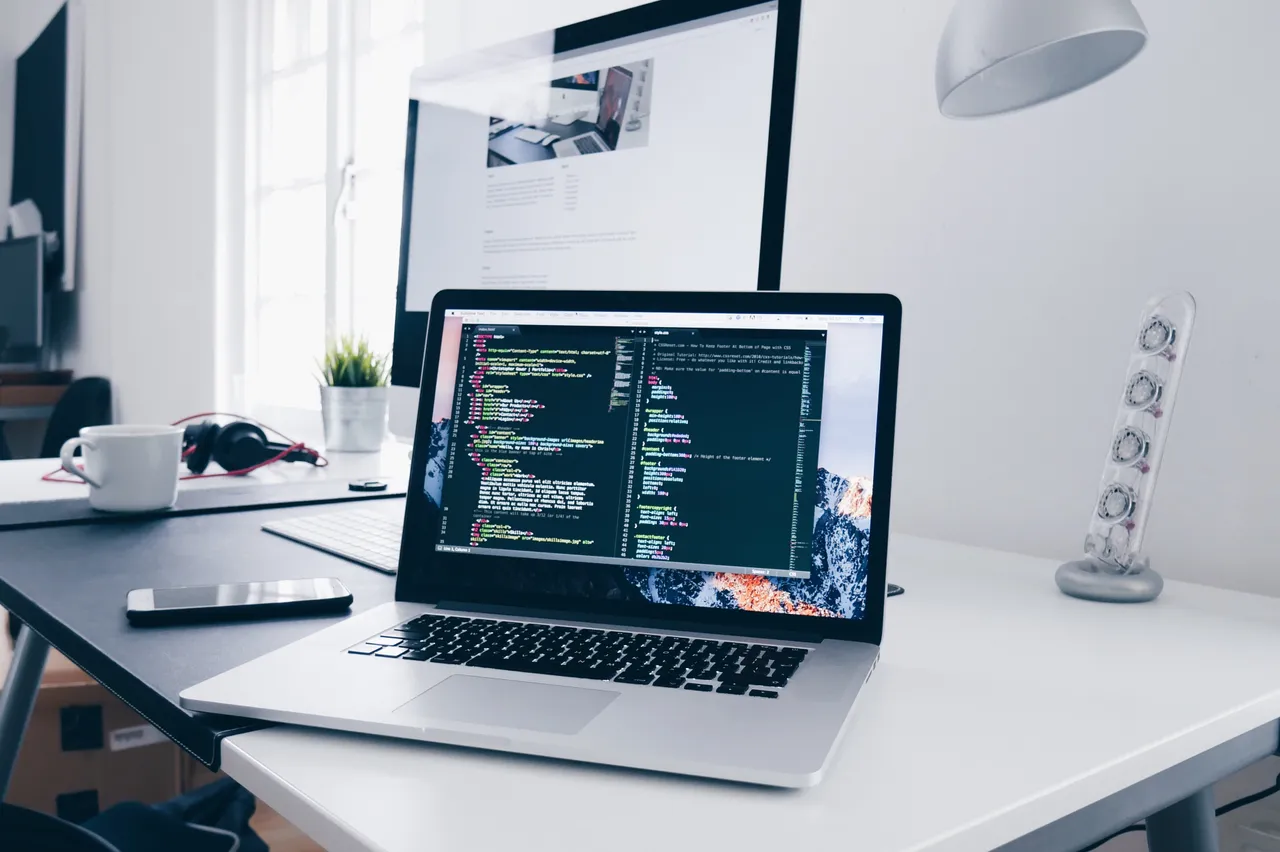 Web & SaaS Development Services
Agile and ready to build the future
Our Web and Software-as-a-Service (SaaS) developers are experts in the field. They have years of experience delivering interoperable, scalable, and flexible web & mobile applications for all kinds of industries.
We build and design custom web solutions that empower your business to compete with confidence. We develop websites, mobile apps, and other digital experiences that transform customer interactions. Our UX/UI design experts utilize the latest user experience and interface (UX/UI) technologies to deliver added functionality to your custom app.
Our developers are highly proficient in all popular programming languages and development tools. We use the most popular programming languages like React, VueJS, JavaScript, NodeJS and Java to develop a mobile or web application custom-tailored for your business.
We leverage cloud-native relational database management, NoSQL and analytics platforms to develop your industry-specific application such as Azure SQL Database, MySQL / AWS Aurora, MongoDB, and PostgreSQL.
Cloud software development
Crowers have a wealth of experience and unparalleled expertise in developing custom cloud applications from scratch, as well as revamping existing apps to fit unique business needs.
Our development team helps businesses of all sizes unlock the full potential of their business workflows by offering our unbeatable cloud app development services.
We build cloud-native apps with powerful tools, including Node.js, AWS Lambda, Kubernetes, Docker, GitHub CI/CD, and many others. This enables us to automate management experiences across the public, private and hybrid cloud.
We are committed to keeping your information protected. That's why we use reliable security protocols, like SSL/TLS, end-to-end encryption, 2F authentication, private keys, API credentials, password protection, and so much more.
The Crowers team has extensive experience creating custom cloud deployment strategies for customers of all sizes. We seamlessly migrate your databases, servers, business apps, and business processes to a cloud platform that perfectly supports your business, industry and workflow needs - allowing you to focus on growth while we manage the technical work.
We use enterprise service buses to streamline data flows and publish your APIs in the cloud to facilitate easy third-party integrations.
Crowers experts build cloud microservice-based architectures by consolidating applications into independent components, thus providing enhanced agility and performance. Crowers experts embed best practices in all phases of the lifecycle, starting with design concepts, to architecture and development, to deployment into production environments.
Ready to get moving?
Discuss your project with us. The Crowers Digital team will use their expertise to design and build the right solution for you.
Related services
Discover other similar services offered by Crowers Digital: