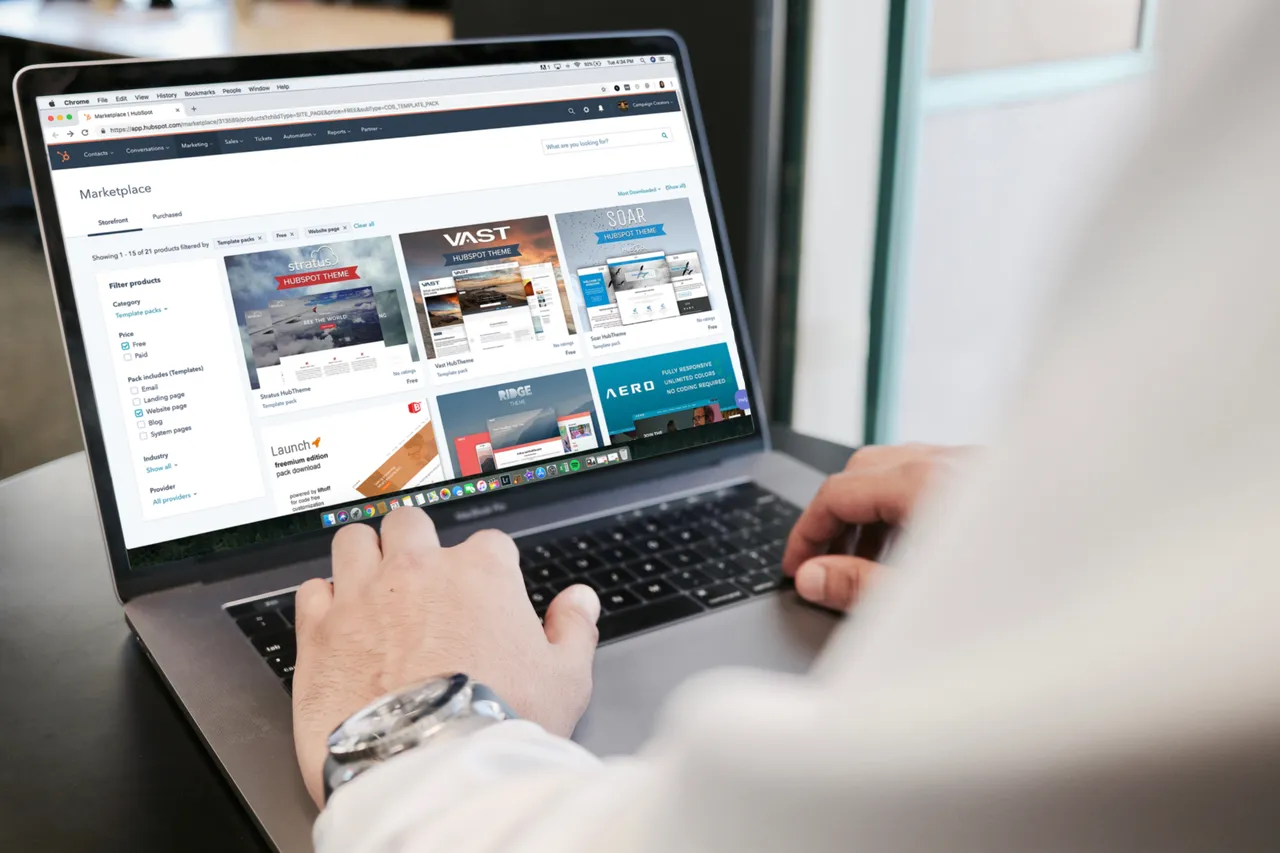 Ecommerce Development Services
Storefronts designed for growth
Our team's Ecommerce experience dates back to 1998, since then we've been designing and developing online stores for businesses big and small. With a dedicated team of in-house developers, we're able to build rich B2B/B2C e-commerce solutions that offer engaging experiences to accelerate online sales and drive customer lifetime value (LTV).
Crowers developers are proficient in the latest front-end technologies that support the appearance and performance of e-commerce websites and applications to improve UI/UX. Our team produces attractive storefronts that not only look great, but optimize conversion rates as well.
Our e-commerce developers create responsive storefront web designs and themes that enable customers to successfully engage with the platform. Web applications are built with optimized scalability and SEO capabilities, enabling a smooth online experience that engages your audience.
Crowers gives you the freedom to design your own user experience while providing you with the flexibility and control to make it your own.
Crowers analyzes the customer flow and fine-tunes user interface elements to create seamless user experiences that promote data capture and sales by keeping customers engaged. The engine also automatically recommends products based on these data points, which can lead to increased conversion rates.
If you're looking for drag-and-drop buttons, customizable themes, or integrated SEO-boosting modules, our Ecommerce experts can develop and implement effective plugins to enable you to add new features and make changes at any time. Get in touch today to discuss your needs, or explore our library of best practices.
Ready to get moving?
Discuss your project with us. The Crowers Digital team will use their expertise to design and build the right solution for you.
Related services
Discover other similar services offered by Crowers Digital: