myJurny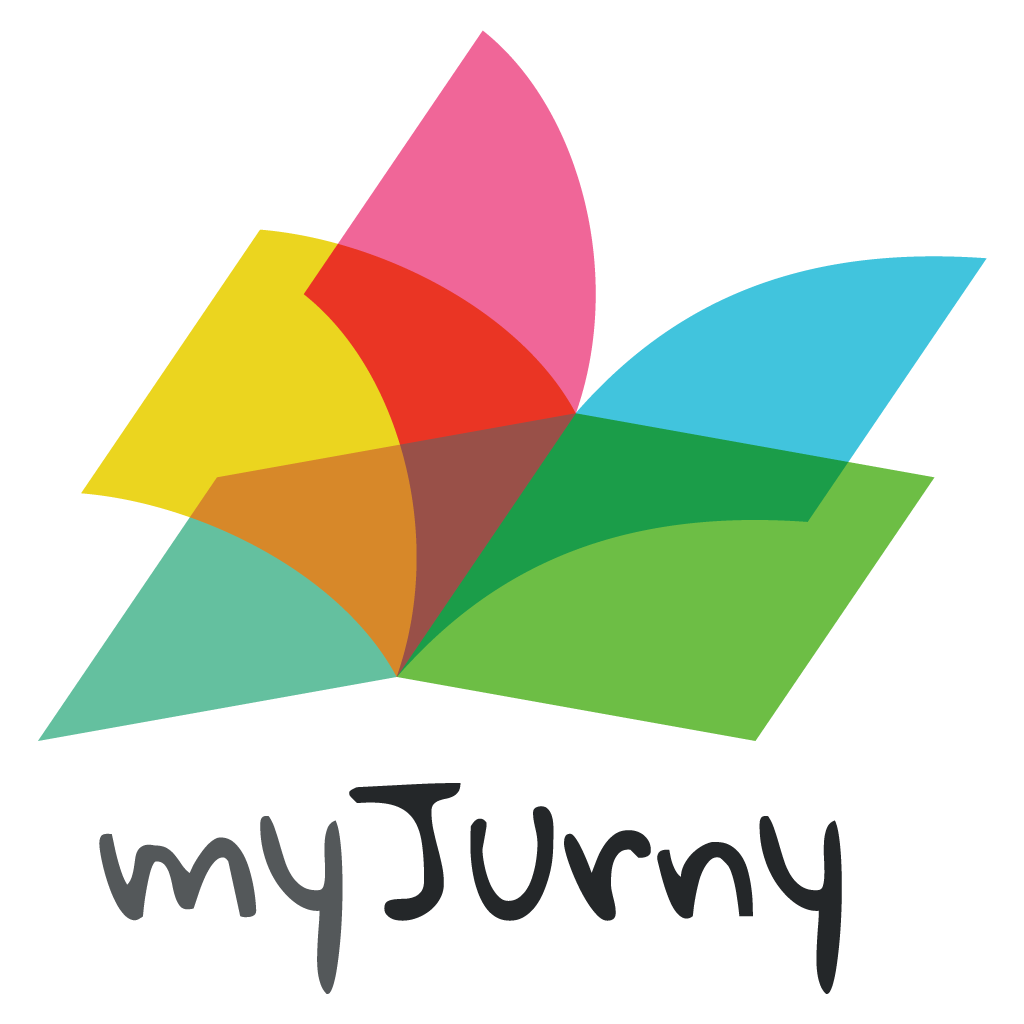 Highly secure personal well-being journal with built-in materials and contact information from your local well-being support team.
Your secure wellbeing journal
Personal timeline - add your journal entries to help you evaluate your progress
Support videos, downloads and links to help you on your well-being journey
About Me - keep your personal details and reference numbers
Add Contact details for your local team
You can export your journal entries at any time
Deleting the app deletes all of your data - export it first if you need it!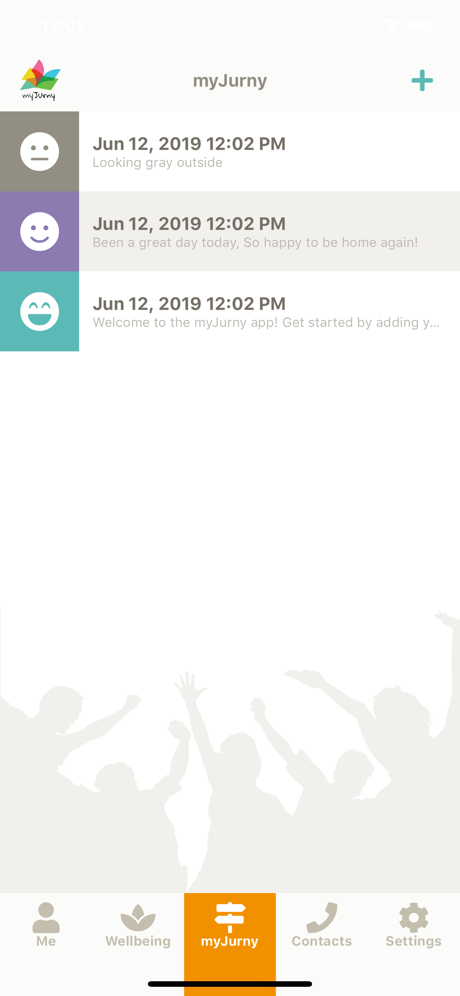 Stay in control of your data
Complete privacy - all data is encrypted and only ever stored on your device. It's never stored anywhere else for your total peace of mind.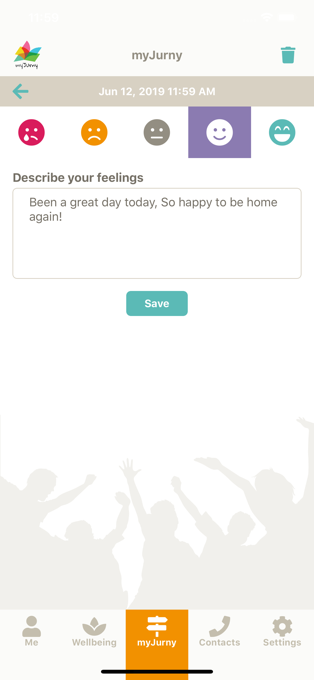 Ready to get moving?
Discuss your project with us. The Crowers Digital team will use their expertise to design and build the right solution for you.