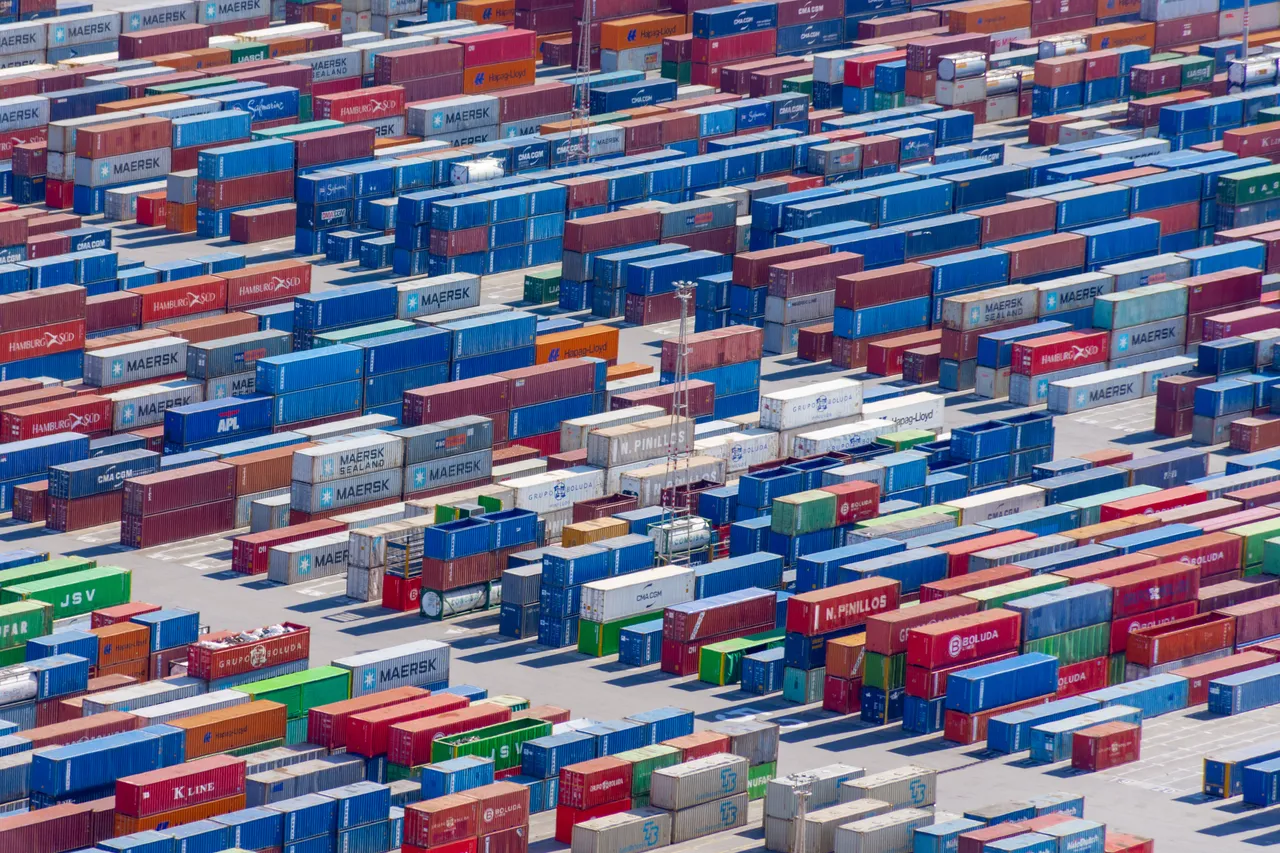 EDI Integration Services
Automating secure data exchange
Crowers are experienced in Electronic Data Interchange (EDI) development, integration, and implementation. Working with clients worldwide, Crowers have produced reliable EDI communications that conform to standards including PEPPOL, EDIFACT, X12, TRADECOMS, XML and JSON.
Our custom EDI systems significantly limit human intervention in the data exchange process, meaning fewer errors and more accurate data transmissions.
Gain greater efficiency, streamline processes and achieve greater scale with EDI integrations. Our experts will integrate EDI with your preferred partners to provide a streamlined approach to improved operational management and efficiency.
No matter what type of system you want to build, we can help. When building EDI systems, we implement standardized electronic transaction standards to simplify information management and transfer methods, especially in the healthcare sector.
Crowers have done integrations with many different business systems in many industries. Whether you need a simple EDI integration to automate your internal process or a complete solution, Crowers have the expertise. Let us know how we can help you today!
Ready to get moving?
Discuss your project with us. The Crowers Digital team will use their expertise to design and build the right solution for you.
Related services
Discover other similar services offered by Crowers Digital: