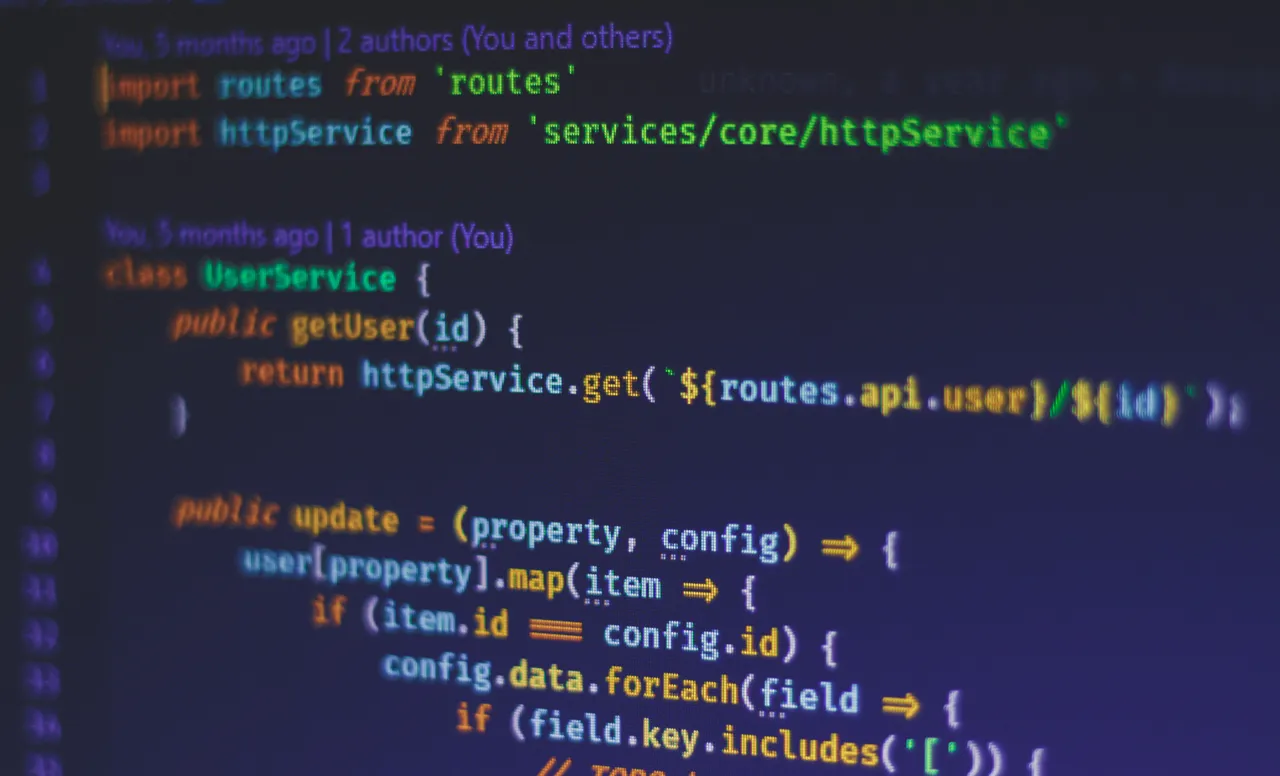 API Development Services
Delivering the API-led revolution
Crowers can help you extend the functionality of your current application with new and existing third-party systems. We use REST, SOAP, XML API protocols to convert data in your existing system into an application program interface (API). Traditional methods of data retrieval and sharing are limited, but with an API, you don't need to worry about how applications connect to one another, as they all use the same standardised language protocols.
We can build a custom API to enhance your current off-the-shelf solution or integrate a third-party API that enables your software solution to seamlessly interface with other apps, devices, and business systems.
We turn your API project into a world-class product. Our API service includes helping you define your API strategy, map use cases onto endpoints, complete development, testing and deployment plus deliver world-class documentation to your users.
We implement and manage internal and external API development solutions that pre-emptively solve issues regarding communications, content creation & management, data sharing, business logic, and microservices.
Our Third-Party API Integrations allow you to harness the power of popular platforms including AWS, Azure, Zapier, QuickBooks, Xero and Stripe integrating disparate business systems with applications that are already in use.
A leading UK provider of custom API development services, Crowers has helped many companies gain a competitive advantage and improve the quality of their product offering. Our experience in developing and integrating APIs back into our clients' systems has led to a versatile range of capabilities in providing highly secure and scalable solutions to meet the demands of today's demands.
Ready to get moving?
Discuss your project with us. The Crowers Digital team will use their expertise to design and build the right solution for you.
Related services
Discover other similar services offered by Crowers Digital: