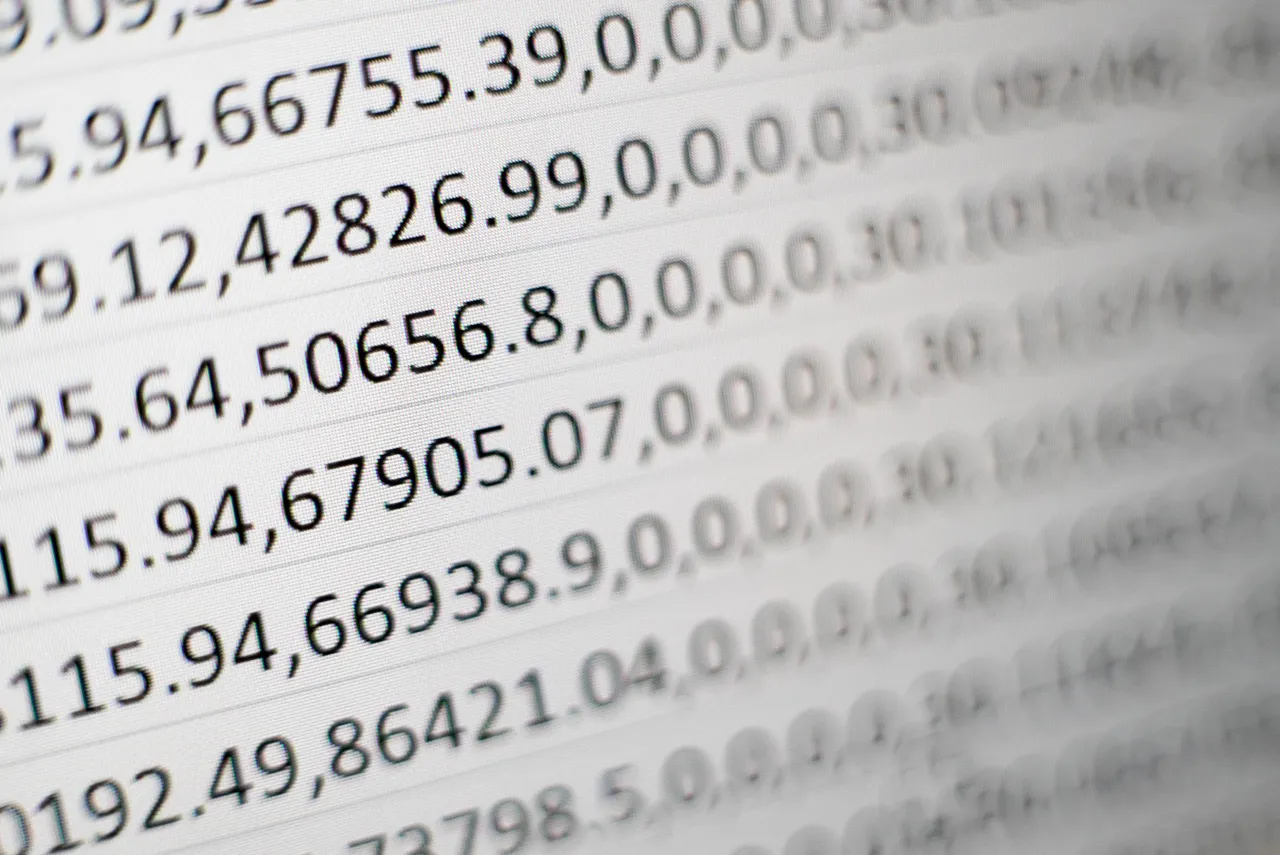 Data Migration Pipelines
Simplifying ETL processes
Our data migration experts can cleanse your data and migrate it wherever it currently lives. We incorporate data science and machine learning tools to help you solve business challenges and drive growth.
We take care of your data migration so you can focus on your business. We migrate multiple types of data and many different business logic schemas, using Extract-Transform-Load (ETL) best practices and robust version control protocols. You will gain a scalable, automated pipeline that processes, analyzes and maps unlimited fields to your new database.
As a provider of data analytics and discovery solutions, our expertise encompasses the entire spectrum of analytical services. We provide data science, data mining, forecasting, machine learning, and predictive simulations to deliver a solution however complex.
Ready to get moving?
Discuss your project with us. The Crowers Digital team will use their expertise to design and build the right solution for you.
Related services
Discover other similar services offered by Crowers Digital: