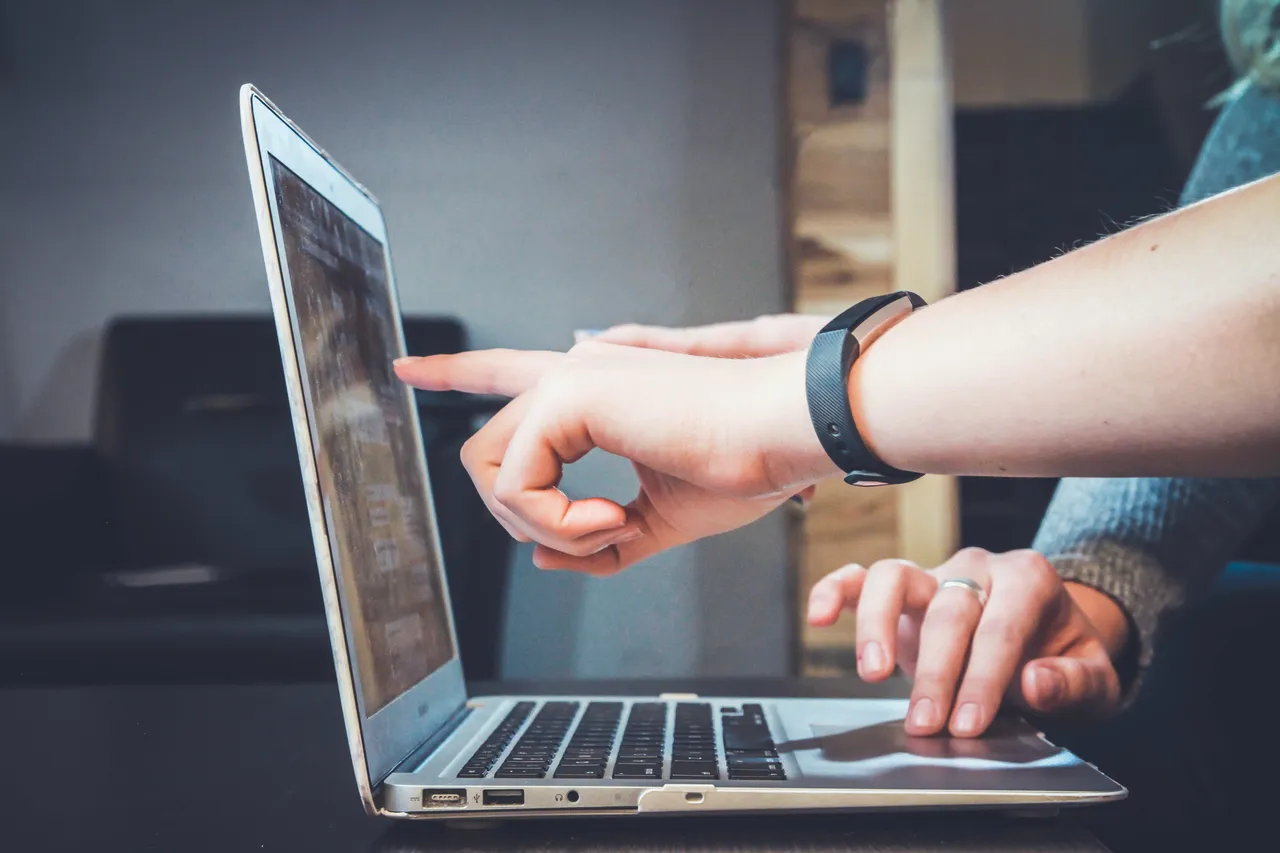 Quality Assurance (QA Testing) Services
Intelligent software testing
Crowers deliver value-added and agile-aligned QA & software testing solutions that you can trust. Our QA specialists use the latest technologies to deliver solid and reliable solutions.
The best QA testing service providers should be able to identify bugs and security loopholes before they become real problems. They need to test requirements from different angles, including functionality and usability. Our cutting-edge service is sure to deliver the results you need.
We use machine learning, computer vision and natural language processing to build intelligent software testing solutions for your apps and websites. Our intelligent QA testing tools can be used to improve the quality of your products, increase user satisfaction and boost the speed of development.
Our software QA testing service can help you get the most out of your app or website by building automated tests that detect and prevent errors, based on your functional specifications.
QA testing is an important part of the software development cycle, ensuring that your application meets quality standards. Our experienced QA teams can help you increase your development speed, reduce testing costs and more easily adapt your products to new market requirements.
Ready to get moving?
Discuss your project with us. The Crowers Digital team will use their expertise to design and build the right solution for you.
Related services
Discover other similar services offered by Crowers Digital: