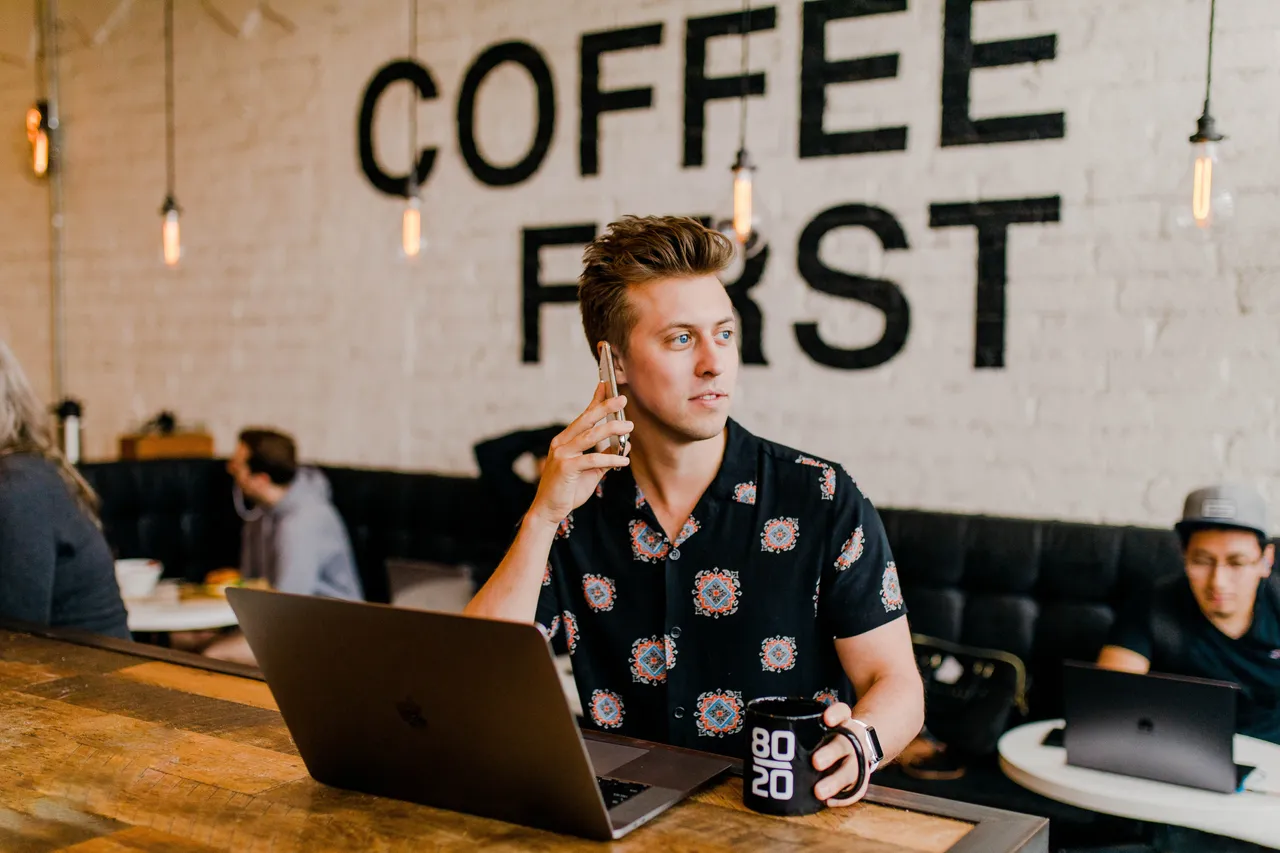 Startup & MVP Services
Validating ideas in record time
At Crowers Digital, we help startup businesses analyze the demand and fit for their product in the market by providing expert-level Minimum Viable Product (MVP) application development services. Our services are designed to help you gain validation of your idea, secure early customer feedback, test the value proposition and understand how users use your product before scaling it up.
Prototyping
Startups often face challenges with limited funds and time. Our expert developers build an MVP clickable prototype design to help startup businesses transform their visions into results.
A mockup of your website or application is created by a UX/UI designer to help you visualize how the final product will look and function. Wireframes, navigation maps and other user interface design work are completed to create a prototype that both looks good and works well.
We can help you take your idea from a single feature prototype to a high-performance, interactive, and scalable product.
Advisory
Our process includes an initial discovery session where we scope your concept ideas and assess your budgetary/time constraints to establish a solution that best fits your overall vision, providing expert consulting services based on our extensive MVP app development experience.
Trusted Partner
Our product design specialists will work with you to develop a detailed cost estimation, defining the appropriate tech stack, architectural design, and other third-party integration components that are required to build the MVP solution that properly addresses your business needs.
We take the time necessary to fully understand your requirements and deliver a rich, innovative experience that fundamentally changes your business. We focus on delivering high quality products that exceed customer expectations, by implementing features, performing integrations, and running QA tests to build an MVP mobile or web app that is reliable to upscale your business.
Ready to get moving?
Discuss your project with us. The Crowers Digital team will use their expertise to design and build the right solution for you.
Related services
Discover other similar services offered by Crowers Digital: